A FINE and UNIQUE SELECTION of ROCK DUSTS
and AGRICULTURAL MINERALS!
Local Sourcing!
A Leading Supplier of Carbon Capture Materials:
BIO-CHAR, HORTICULTURAL CHARCOAL, RICHMix, CUSTOM CHAR BLENDS
REMINERALIZE WITH LOCAL ROCK DUST, CARBONIZE AND INOCULATE WITH RICHMix BioChar!
GET THE BEST MATERIALS FOR BIOLOGIC PRODUCTION, NUTRIENT DENSE GROWING AND HEALTHY FOOD

"May rocks their silence break and speak nationally through a better knowledge of soil for food as the basis of national health and thereby a national strength for the prevention of war and for the simplest road to peace. Our future national strength must rest in our soils" - William Albrecht
Truckload Loose Bulk, Heavy Sack, and Small Orders Welcomed. National, International.Basalt, Granite, Glacial, Feldspar, Hornblende, Mica Schist, Black Shale, Leonardite (Humate), Lignite, Peat, Magnetite, Calcium Silicate, Carbonatite, Expanded Aggregates, Pumice, Lava, Montmorillonite, Diatomite, Kaolin,Humic Shale, Flavonoids, Sea Products, Crop Synergists, Specialty Agrominerals... Our Rock Dusts are Approved Using National Organic Program Standards (NOPS). We will provide Documentation.
WHAT IS ROCK DUST LOCAL?
Rock Dust Local is the first company in North America specializing in the local sourcing and delivery of the BEST (Broad Elemental Spectrum Tectonic) rock dusts for remineralization and the best in Biochar formulations nationally.
Local sourcing and nation-wide delivery of the highest value rock dust products
Nation wide delivery of high value water soluble and dispersible humate granules and humate blends

Local sourcing and nation-wide delivery of the highest value biochar products
Complete geochemical and chemical analysis
Meets or exceeds USDA NOP standards for certified organic production
Rock Dust Local has the most extensive source list of any organization for its purpose
Applications: agriculture, forestry, land management, nutrient management, mitigation, soil or soil-less media, composting, waste management, biomass energy production, feed optimization, fertilizers, and energetics
Products: Rock Dust, BioChar, Organic Fertilizers, Humates, Sea Products, Inoculants, Soil and Soil-less Media, Lightweight Aggregates, Crop Synergists, Humic and Fulvic Acid, Liquid Concentrates and MANY MORE!
"... a one-pound stone might have a surface area of 12 square inches. Ground to about 200 mesh, it would have a surface area of about 8 acres. One ton would therefore have a surface area of 16,000 acres. The significant thing about that 16,000 acres is that it is all freshly-broken stone with the useful elements exposed right on the surface. These elements are readily available for extraction by the microorganisms."

- John Hamaker
The Survival of Civilization



---
Q: What does sequestering carbon look like?
A: See below!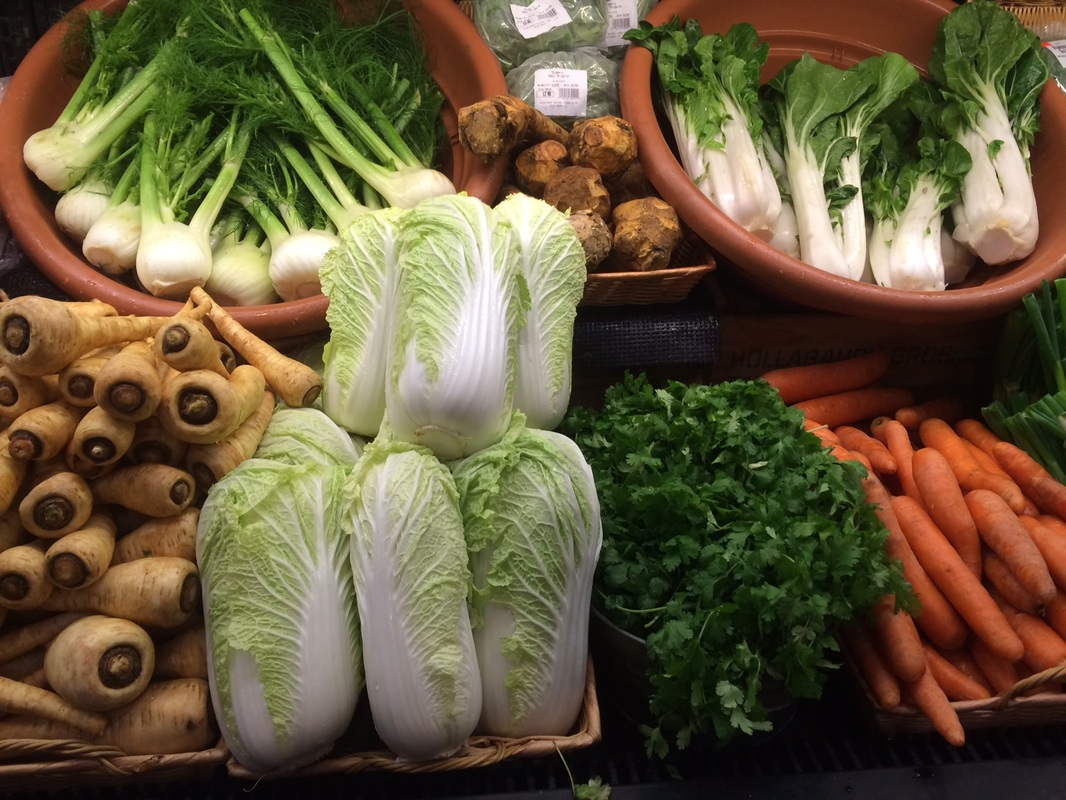 Ground work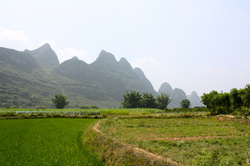 A Growing Problem:
Declining fertility, soil depletion and erosion is well
documented
. Nutrient value in growing mediums and top soils has diminished on farms and forest land. Poor management practices and natural mineral depletion has resulted in the diminishing profitability of commercial farms and the decline of nutritional value in crops. Declining nutritional content in food can be readily linked to declining health.
Remineralization Revitalizes Living Systems: Remineralization is a global initiative carried out through local land management practices which revitalize biologic ecosystems. Increased nutrient value in food imparts health up and down the food chain. The sustainable local sourcing of mineral rich rock dusts for agriculture and forestry contributes to good health locally. Globally, it supports geo-therapy initiatives aimed at
capturing atmospheric carbon
, stabilizing the climate by reducing atmospheric greenhouse gases. SOIL HAS THE GREATER POTENTIAL TO CAPTURE ATMOSPHERIC CARBON THAN ANY MAN MADE TECHNOLOGY. ROCK DUST LOCAL SUPPORTS BIOLOGIC FARMING and FORESTRY INITIATIVES.
Download the "Carbon Smart" white paper.
ROCK DUST LOCAL MISSIONRock Dust Local is dedicated to the revitalization of Earth's green mantle acre by acre.
REVIVE THE PLANET!
READ MORE HERE. THE EXECUTIVE SUMMARY.
---
---
"Enhanced weathering strategies for stabilizing climate and averting ocean acidification"A peer reviewed scientific article published in 2015 using the most advanced climate models combined with geo-biology outlining the potential use of terrestrial applications of silicate rock dusts to reverse the catastrophic effects of global warming in this century.

GO TO OPEN SOURCE TO READ THE ARTICLE! >
---
Remineralization Works:
Good Science Documents Results at New Harmony farm.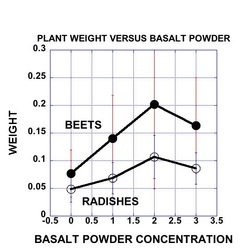 Results from New Harmony Farm plot tests in W. Newbury MA, 2012. Using the Pioneer Valley Basalt BrixBlend - with no other amendments applied - produced a significant increase in plant weight over the controls in the first season; up to a 200% increase documented. Applications of Pioneer Valley Basalt BrixBlend in concentrations exceeding recommended protocols by 100% resulted in a tailing off of weight with no other adverse effects documented. Soil emissions of CO2 diminished against the controls indicating positive benefit of capturing atmospheric CO2, a potent green house gas. Scientific projects continue documenting results of utilizing BEST* Rock Dusts and Bio-char in agriculture. Scientific work at New Harmony Farm continues. www.Newharmonyfarm.comScientific Article by Dr. Thomas Goreau et. al. PDFRead much more in the Geotherapy book, scroll down for details.
---
---
Bill McKibbon:

Climate battle is "WWIII"
​article in the new republic august 2015, upload
Read it here>
---
Don weaver's new e-book

Don Weaver is one of the pioneers of the remineralization movement, nutrient dense growing (before it was called that) and an early proponent of the use of soil remineralization to help combat catastrophic climate change and revitalize our soils and heath. He co-authored with John Hamaker the seminal work Survival of Civilization. Regenerate the Earth! covers topics such as rock dust, climate action, gardening and homesteading, with a big section on raw foods.
An excellent read.
---